As the name says, insert attractive characters in your presentation.
Do you want to make your presentations more interesting, hip, and one-of-a-kind? Using the Pixton add-in, you can bring your PowerPoint slides to life by adding your own personalized comic characters.
Pixton has been available as a standalone app for Android and iOS for some time. It's now accessible as a PowerPoint add-in. This eliminates the need to download a second software and switch between multiple windows when working on presentations.
This will save you a lot of time and effort, allowing you to concentrate on providing your best in each presentation.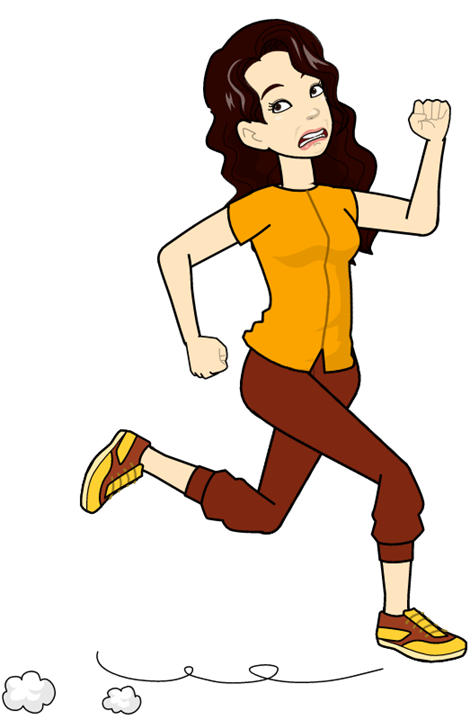 Create fun and entertaining slides with cartoon characters:
Pixton is an additional powerful feature that can be added to PowerPoint to take it to the next level. Pixton puts the power of creating entertaining and engaging slideshows at your fingertips.
You can also work seamlessly across all of your PowerPoint-enabled devices because a single installation using your Office credentials will reflect the add-in on all of your other devices.
Cartoon characters made with Pixton are perfect for teaching and preparing presentations, whether at school or at work.
You can create characters to communicate more interactively with your audience. It can also be used for scriptings such as role-playing and troubleshooting.
Make Learning and Presentations More Vibrant and Interactive
Download Pixton for the PowerPoint:
Pixton can be downloaded from the Microsoft AppSource or directly from your PowerPoint presentation. Simply go to the Insert tab in the Ribbon ->My Add-ins and type Pixton into the search box. You can then download and install the app in PowerPoint and continue working on your slideshow.
Once you've installed the add-in, you can access Pixton from the panel on the right side of your PowerPoint window. You can create your comic characters for PowerPoint from here.
Download Pixton for the Google Slides:
Check this link for the download.
Pixton – Google Workspace Marketplace
Download Pixton for Canva App:
Add high-quality vector graphic characters to any of your Canva designs.
Check the below link for download.
Stay tuned for much more valuable aids in your content writing journey.
If you like the content, please give your comment which will motivate me to share such articles in the future.